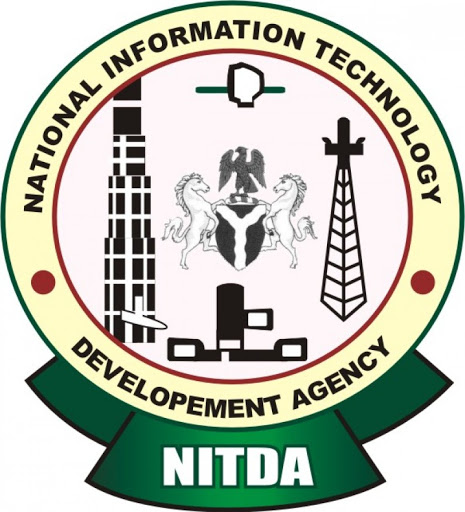 The National information Technology Development Agency (NITDA) has through its Director General Kashifu Inuwa, extended the date for filing of the Annual Data Protection Audit Report from 15th March of every year as provided under the Nigerian Data Protection Regulation to 15th May 2020.
All companies which control data of individuals are therefore urged to comply by engaging the services of a Data Protection Compliance Officer and file their Audit Reports on or before 15th My 2020 to avoid penalties under the Regulation.
Subscribe to our free newsletter.
Special Purpose Acquisition Companies"SPACs" also known as blank check companies are duly registered public limited companies, formed to raise capital in an Initial Public Offering ("IPO") with the purpose of using the proceeds to acquire one or more unspecified companies, businesses or assets (target companies) to be identified after the IPO. Spacs have been used […]