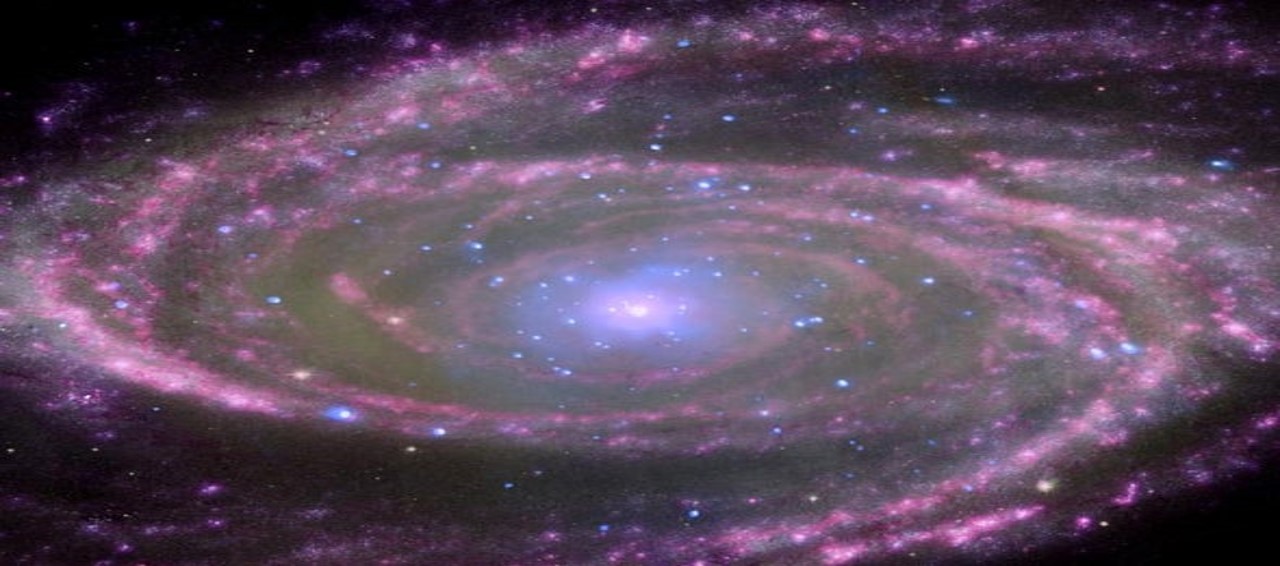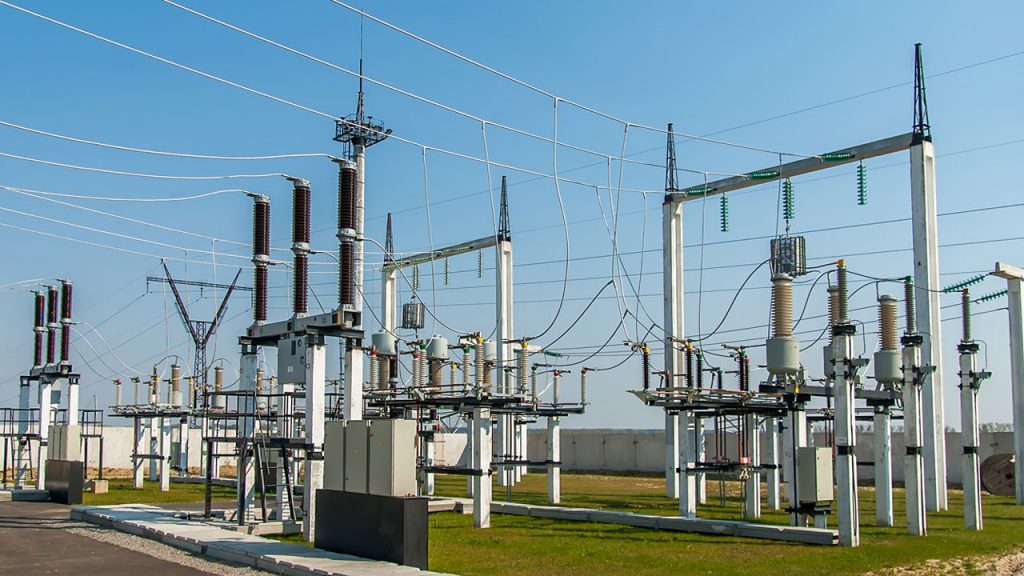 FG Okays N35bn For NEPZA Power Station
The federal government yesterday approved the sum of N35billion for the building of a power station by the Nigerian Export Processing Zone Authority (NEPZA) in Akamkpa, Cross River State. ØMinister of Industry, Trade and Investment, Niyi Adebayo, disclosed this to State House correspondents after the virtual federal executive council meeting presided over by President Muhammadu Buhari at the presidential villa. ØAccording to him, the contract was awarded to Messers Mutual Commitment Nigeria Limited to build the power station which would power the Calabar Export Processing Zone. ØHe said that the exact contract sum is N35,411,119,159.47, noting that the contractor will finance 75 per cent of the project, which is in the sum of N26,558,339,337.10, while NEPZA would finance 25 per cent, which translates to N8,852,779,792.37. ØThe minister said FEC approved a payback period of 10 years of the contractor's portion, adding that on completion after 11 months, the plant will be operated by the contractor for five years during which they will build local capacity that will take over the running of the plant. https://leadership.ng/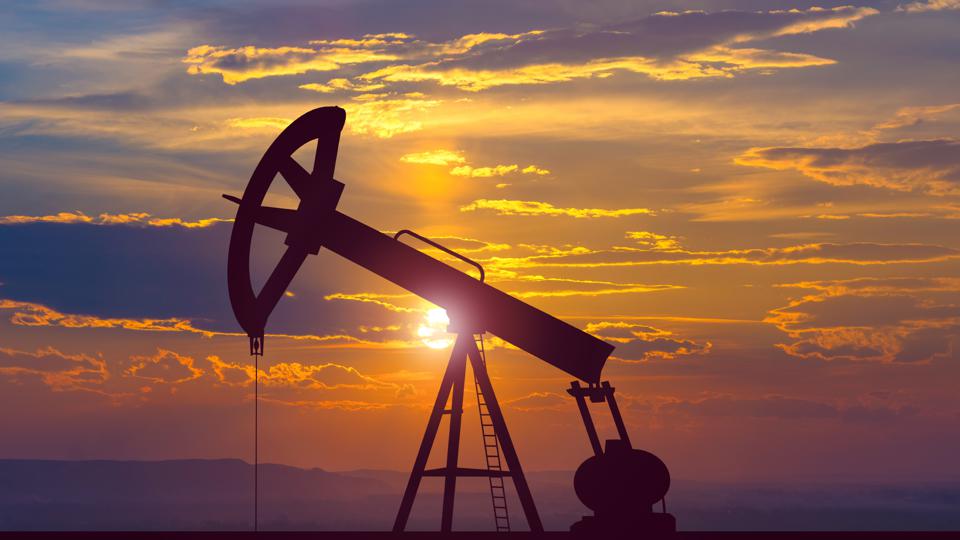 Maersk Drilling Selected by Tullow for Long-Term Drilling Campaign in Ghana
Maersk Drilling has received a conditional letter of award ("CLOA") from Tullow Ghana Ltd. ("Tullow") for the provision of the ultra-deepwater drillship Maersk Venturer and additional services for a development drilling campaign at the TEN and Jubilee fields offshore Ghana. ØThe duration of the final contract is around four years with expected commencement in Q2 2021. The estimated value of the final contract is approx. USD 370 million, excluding the value of the additional services provided and performance bonuses. The operation will be supported by local partner Rigworld. ØThe final contract has a progressive day rate structure for the full duration of the contract. However, after the initial period of 18 months, the contract has a provision to shift to a market-linked day rate structure. ØThe final contract is conditional upon certain regulatory conditions being met. Maersk Drilling will publish an announcement upon conclusion of a final contract.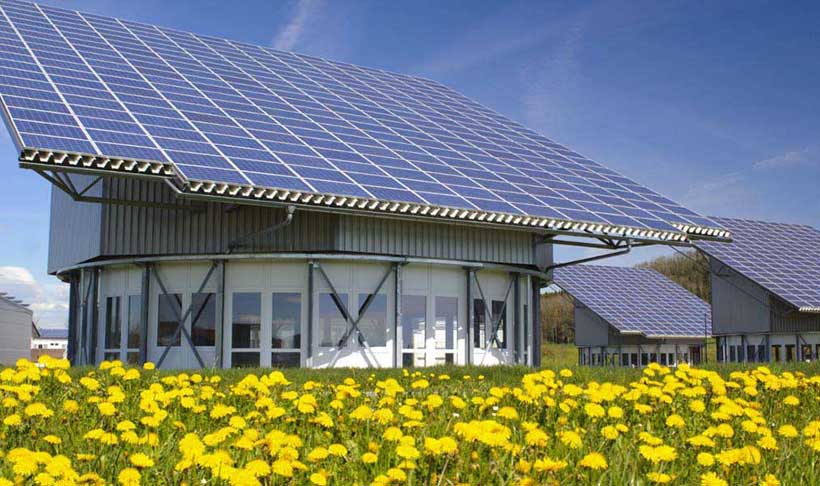 African Rainbow Energy and Power (AREP) Acquires 40% of Sola Group
African energy company African Rainbow Energy and Power (AREP), which was founded by Dr Patrice Motsepe, has expanded its investment in the renewables sector with the acquisition of a strategic stake in the SOLA Group. ØThe companies joined forces at the end of 2020, with AREP acquiring a 40% stake and becoming the largest individual shareholder in the group. The deal also includes a significant investment into the group to fund further expansion. Ø"The transaction with SOLA allows us to benefit from the utilisation of modern technology to provide affordable electricity, as well as benefit from their expertise in solar photovoltaics (PV). This also supports our strategic focus on delivering clean energy for the commercial and industrial sectors," says AREP CEO Brian Dames. Ø"AREP and SOLA share a vision of using the latest, cleanest technology available to deliver excellent climate and business returns – both for our clients and shareholders," he adds. Energymixreport.com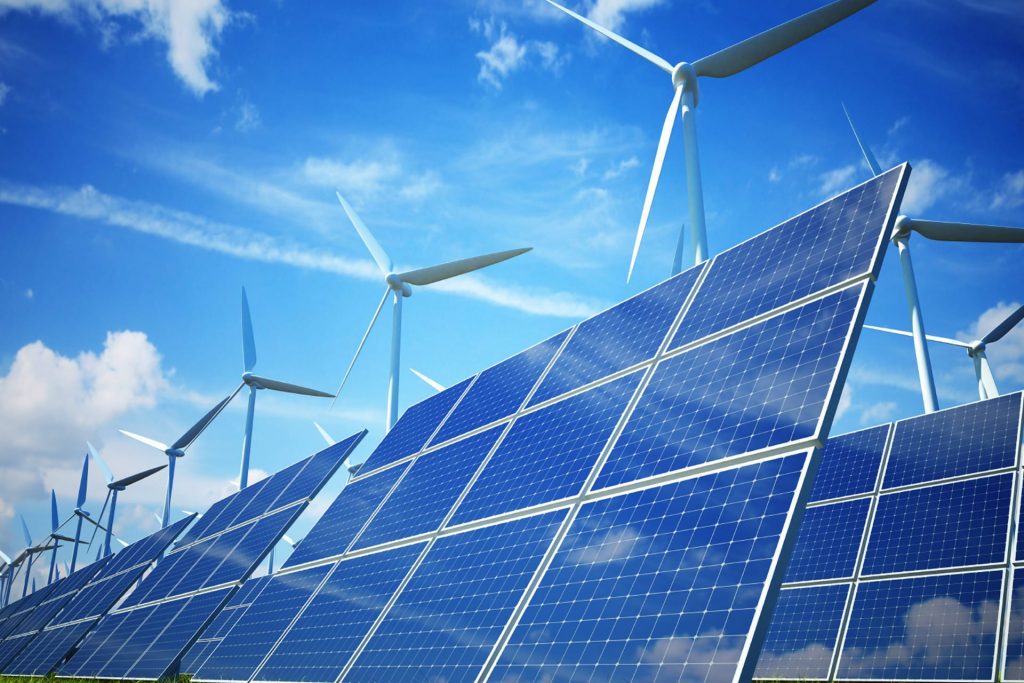 NIGERIA: REA Subsidises Renewvia and PowerGen for Solar Mini-Grids
Nigeria's Rural Electrification Agency (REA) is providing grants to Renewvia Energy Corporation and PowerGen Renewable Energy. These suppliers of mini-solar hybrid grids will use this funding to electrify several communities in Nigeria. ØTwo companies have just received performance-based grants (PBGs) from the Rural Electrification Agency (REA) of Nigeria. They are Renewvia Energy Corporation and PowerGen Renewable Energy, two solar hybrid system suppliers involved in the Nigeria Electrification Project (NEP). Renewvia Energy Corporation will use the funding to electrify the villages of Ekong Anaku, Balep, Opu, Bendeghe-Afi in Cross River State and Obokwu Ozuzu in Rivers State. ØThe company based in Atlanta (Georgia, USA) has already received a first PBG from REA in early 2020 for the electrification of several localities in the southern part of Nigeria. Its competitor PowerGen Renewable Energy is getting the same benefits. The PBG that the mini-grid supplier has just received will enable the electrification of the villages of Dacitagi, Dukugi, Sa'Achi Nku, Ebangi, Sosa, Gbade, Kpange, Jikanegi and Lagun in Niger State. https://www.afrik21.africa/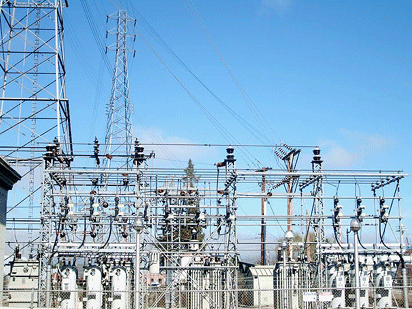 SADC and IRENA to Work on Attracting Sustainable Energy Investments in Southern Africa
The International Renewable Energy Agency (IRENA) and SADC's Centre for Renewable Energy and Energy Efficiency (SACREEE) recently signed an agreement, to work together on accelerating the deployment renewable energy solutions, including decentralised technologies, in Southern African countries. ØThe two organisations will also cooperate on policy development, capacity building programmes and regional events aimed at attracting investments to the region. ØSouthern Africa has seen remarkable improvement in electricity access over the past decade. This is largely due to a strong commitment from SADC member states to take advantage of the region's vast renewable energy potential to improve energy security and meet rising energy demand. As a result, the total share of renewables in power generation rose from 23 per cent in 2015 to almost 39 per cent in 2018. However, despite significant progress, electricity access remains a challenge. ØBy building capacity in the SADC region, two organisations aim to accelerate renewable energy deployment and achieve universal energy access by creating environments more conducive to renewable energy investments. Energymixreport.com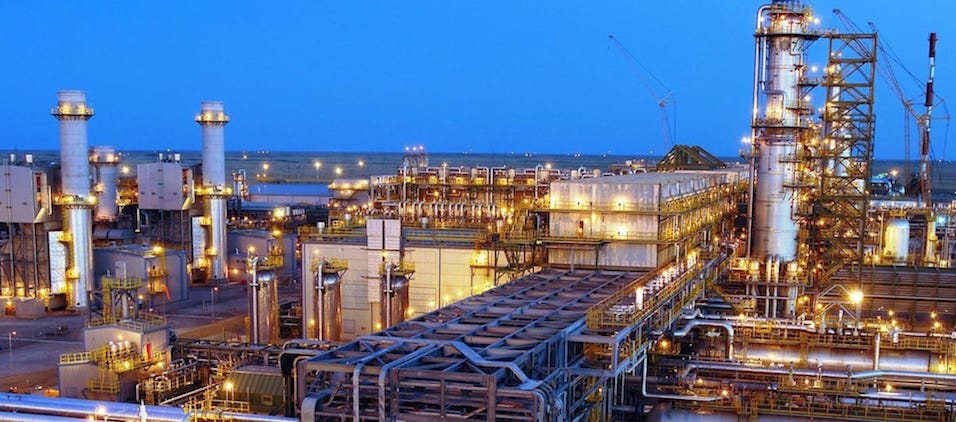 New African Initiative Launched to Advocate for Gas Across Value Chain
ØThe African Energy Chamber has launched a new initiative together with investment research company Hawilti to promote gas as a transition fuel in Africa. ØThe African Coalition for Trade and Investment in Natural Gas (ACTING), a non-profit initiative, aims to encourage capital into the African gas value-chain and engage stakeholders and societies on the benefits of gas consumption. ØThe work of the coalition will particularly focus on the collection of key market data and the distribution of information on opportunities, companies and projects expected to shape the future of African gas, they said. ØACTING aims to gather leading experts, executives and policy makers from upstream exploration and production, midstream infrastructure, downstream monetization and gas-to-power.
Scatec Secures 10.5 GW Pipeline in Africa and Asia with SN Power Acquisition
ØThe renewables business formerly known as Scatec Solar has added a 2.5 GW hydropower portfolio in Asia and sub-Saharan Africa and also added its first wind farm while reporting a consolidated loss of more than $65 million for the year. ØThe $1.17 billion acquisition of formerly state-owned hydropower company SN Power helped renewables developer Scatec ASA accumulate a record 10.5 GW clean energy project pipeline by the end of the year. ØScatec, known as Scatec Solar until the addition of SN Power's 2.5 GW of hydro assets in Asia and sub-Saharan Africa, confirmed it had completed the acquisition from Norwegian state-owned investor Norfund, to add the hydro portfolio "after transaction close." Energymixreport.com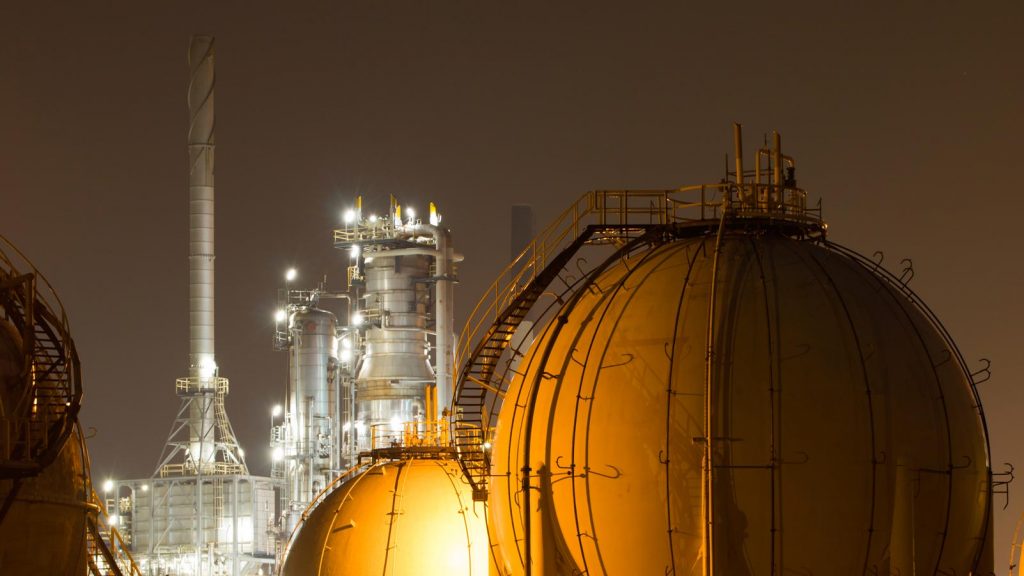 FG Plans Two Modular Refineries in Bayelsa
The management of the Nigerian Content Development and Monitoring Board said on Wednesday that construction of the 2,000 barrels per day modular refinery in Brass, Bayelsa State, will commence very soon. ØThe modular refinery is the fourth supported by the NCDMB under the Federal Government's plan to use modular refineries to drive the development of the Niger Delta region. ØThe board had injected equity capital funds in three modular refineries with the Waltersmith 5000bpd modular refinery at Ibigwe, Imo already in operation. ØOthers are the 12,000bpd Hydroskimming modular refinery being constructed by Azikel Petroleum Limited at Obunagha, Gbarain, Bayelsa and the 2,500bpd modular refinery being developed by Duport Midstream Company as part of its Energy Park in Egbokor, Edo. ØThe Manager, Corporate Communications, NCDMB, Naboth Onyesoh, said in a statement on Wednesday that the projects also included a power plant and logistics jetty to provide support for oil and gas operations.
Subscribe to our free newsletter.
ZIMBABWE: Solgas Energy commissions its 5 MWp Cross Mabale solar power plant Renewable energy producer Solgas Energy is commissioning its Cross Mabale solar power plant in the northern Matabeleland province. The plant, which is connected to the Zimbabwean national grid, has a capacity of 5 MWp. A solar photovoltaic power plant goes into commercial operation […]