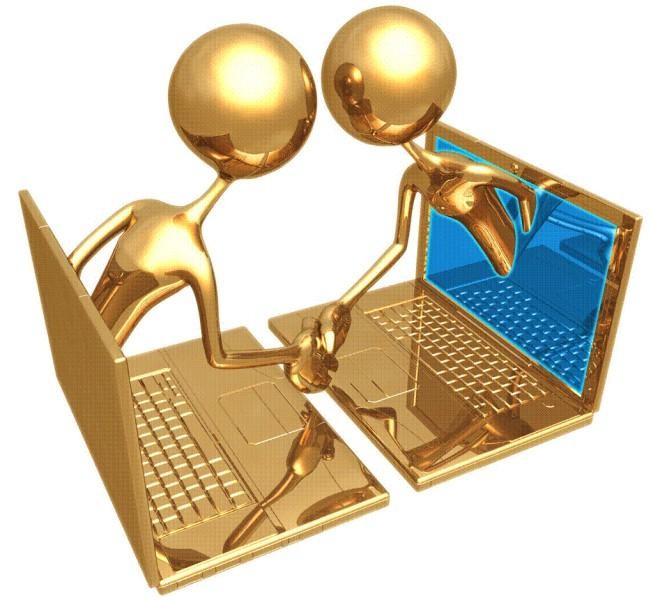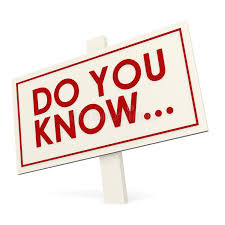 The Pandemic Business Dispute Resolution Service which offers facilitated negotiation, low-cost arbitration and mediation has been jointly created by the Chartered Institute of Arbitrators (CIArb) the leading global professional organisation for Arbitration as well as other forms of dispute resolution and the Centre for Effective Dispute Resolution (CEDR), known internationally for its mediation work.

Businesses using the service can select individual options or proceed through a stepped process until their disputes are resolved. All the services are fixed cost and on-line. The aim is to resolve disputes quickly and effectively to enable businesses to get back to work. Businesses can proceed with or without a lawyer.

This service was established for disputes that have arisen because business has been interrupted by COVID-19 pandemic; however, any business can make an application. For a business to be eligible the amount in dispute must be over £5,000 and under £250,000. The service is designed for two-party disputes; however, additional parties may be added in consultation with CIArb and CEDR.
For more on this, kindly send an email to tashimi@tonbofa.com
Subscribe to our free newsletter.