RESOLVING COVID-19 DISPUTES EFFICIENTLY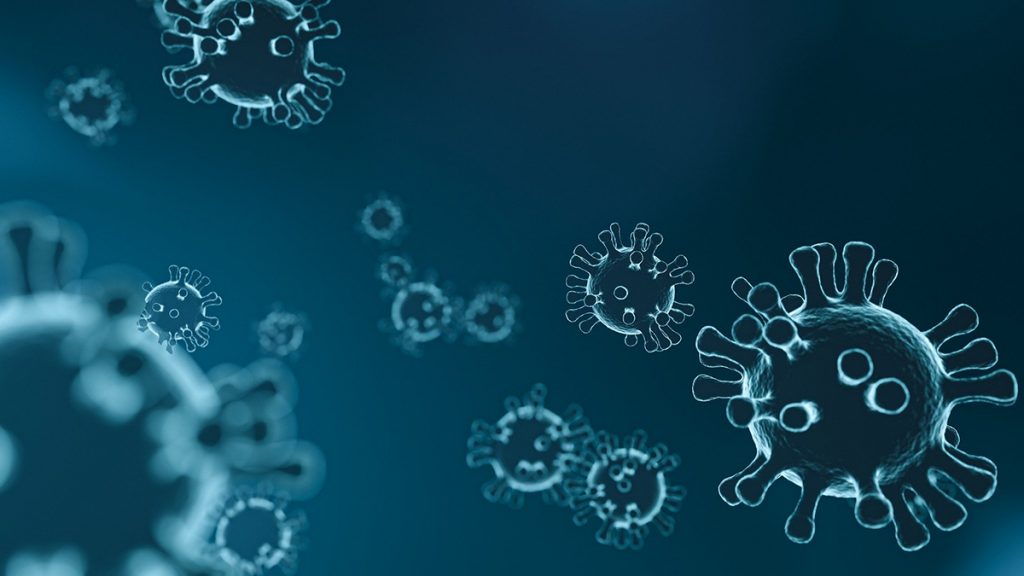 It is fact that disputes have and will arise from COVID-19 "the Pandemic" interruptions to businesses in various sectors and countries. Many African businesses have contracts with foreign investors concerning financing, supplies, technical issues, and these contracts may have been suspended, terminated, varied, amicably or with arising issues. Resolving issues locally and in cross border transactions is costly and many businesses may be facing pressure as regards how to move their business relationships past dispute points.
Business Arbitration Scheme
One way to ease this pressure is by utilizing the Business Arbitration Scheme "BAS" of the Chartered Institute of Arbitrators "CIArb". The BAS can also be used in contracts where both parties are locally based (as a sole arbitrator would be locally appointed for the parties) or where the transaction is across borders.
The BAS permits parties to agree to submit their dispute to an arbitrator under the BAS Rules even where the parties have not agreed to do so in the relevant contract. In this case, both parties would have to sign the form applying to submit to the BAS. Some of the benefits of using the BAS are:
The monetary range is £5,000 to £100,000, so businesses whose issues have monetary claims within this range can submit their dispute to the BAS.
The cost of the arbitration is a fixed fee of £1,250+VAT payable by each party on commencement of the arbitration, to cover DAS's administrative costs and the arbitrator's fees except where the parties require a half day hearing or a visit to the place of dispute, then extra costs of about £1000 may apply.
The dispute is settled within 90 days. This can be helpful in situations where the parties are still interested in performance of the contract save for the disputed issue, for example issues arising pursuant to the Pandemic.
Documents only are to be submitted which makes it easier for determinations during periods of restricted movement.
The decision of the arbitrator is final and binding.
Cost Controlled Cost Arbitration
In cases where the responding party has a claim countering that of the applying party, and the total of both claims exceed £150,000 the application would be referred to for determination under Cost Controlled Cost Arbitration Rules May 2018 "CCEAR" unless parties have expressly agreed to opt out of the CCEA Rules.
Under the CCEAR, the value of the claim shall not exceed the equivalent of £2,000,000 and the arbitrator shall make the final award including costs within 180 days from the date on which the arbitrator was appointed.
Mediation
Under the CIArb Mediation Rules 2018, parties can agree to mediation even where their agreements do not so provide. One party can commence mediation by writing to all other parties and mediation commences where the other parties accept.
Meetings may be held face to face, by telephone, by videoconference, or other electronic means.
The parties bear the costs of the mediation.
Businesses should consider quick, efficient, and least costly ways of determining issues arising from the Pandemic to minimize further disruptions to their businesses.For more on this, email tashimi@tonbofa.com