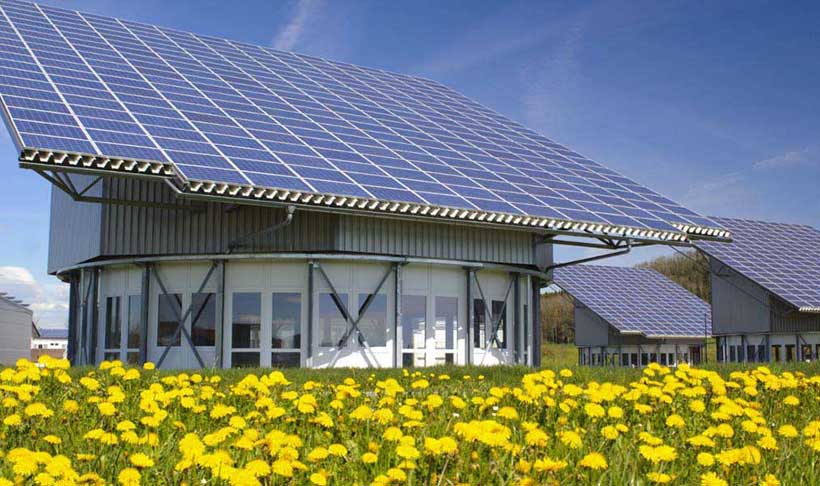 Introduction
It is no longer news that COVID-19 is going to change the way companies, Small and Medium businesses, individuals, and governments at all levels engage in business. Due to social distancing, a lot of reliance would be placed on the internet, as most business transactions would be conducted and concluded online, with little or no physical interaction between contracting parties. This is going to be our 'new normal'. The pertinent question is, how would business transactions be carried out without interruptions given the state of Nigeria's power sector?
Fiscal Law Changes
The Nigerian National Energy Policy (NEP) is concerned with the optimal utilization of the nation's energy resources for sustainable development. Nigerian government has over the years sought to expand its energy mix by encouraging investments in renewable energy to increase energy access for rural development, reduce health costs, energy independence, and climate change mitigation.
One of the major challenges to the development of renewable energy in Nigeria is the cost of renewable energy capital resources. Increasing the amount of renewable energy requires that these resources be made economically attractive.
In order to achieve this, Nigeria's Ministry of Finance has issued a new VAT Modification Order to clarify VAT exempt items. The Order (the gazetted copy became available in the public domain last week) was issued further to the Finance Act (FA), 2019 which amended a number of provisions in the Value Added Tax (VAT) Act, with a commencement date of 3 February 2020.
The Order introduces new exempt items including renewable energy equipments (recommendations) such as Wind-powered generator, Solar-powered generator, Solar cells whether or not in modules, Photosensitive semiconductor devices and generators of different capacities which are solar-powered.
Investors' Note
This is good news to investors. As an investor or proposed investor, you must bear these in mind:
The Electric Power Sector Reform (EPSR) Act is the principal legislation for the sector. The Act encourages promotion of electricity generation from all sources of energy and that includes renewable energy. The Act also provides for licensing by NERC for any electricity generation of 1MW and above [S62(2)].
Nigerian Electricity Management Services Act 2014 which was enacted to carry out the functions of Electrical inspectorate services for the Nigerian Electricity Supply Industry (NESI). They also issue competency certificates/electrical installation licenses to qualified electrical personnel and contractors working in NESI and enforcing all statutory technical electrical standards and regulations amongst others.
The Environmental Impact Assessment (EIA) Act makes it mandatory for an EIA to be conducted on projects that are likely to have significant effect on the environment and renewable energy projects is no exemption.
NERC Regulations like NERC Mini-Grid Regulation (2017) and NERC Renewable Energy Feed-in Tariff Regulations (2015) also aim at enhancing the attainment of the national targets on renewable energy-sourced electricity and encourage as well as support greater private sector participation in power generation from renewable energy technologies.
There are also various policies in place geared towards the development of and encouraging investment in Renewable energy in Nigeria. They include, National Electric Power Policy (Electric Power Implementation Committee, 2001), Nigerian National Energy Policy (Electric Power Implementation Committee, 2003), Renewable Energy Master Plan (ECN, 2005), Renewable Energy Policy Guidelines (Ministry of Power, 2006)
Conclusion
Renewable energy has an important role to play in meeting the future energy needs in both rural and urban areas. With this Order in place, we do hope that investment in renewable energy will increase and Nigerians can be productive in the 'new normal' (After Covid-19) way of business operations.
For more on this, kindly send an email to toluwase@tonbofa.com
Subscribe to our free newsletter.