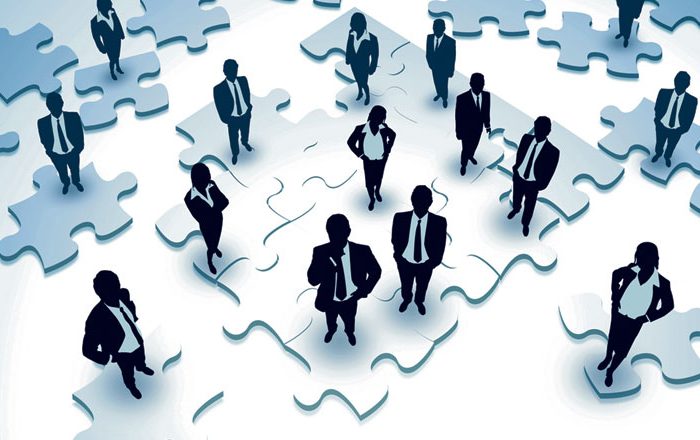 MANAGEMENT BUY-OUT AS AN INTERNAL RESTRUCTURING OPTION
A Management Buyout (MBO) is an acquisition of a business by its management team of the controlling shares of the company usually (but not always) in coordination with an external party financing such as a credited lender or a Private Equity fund.
Who To Consider A Management Buy-Out
An owner or a vendor buy out motivation may include:
The need to compensate or reward management with an equity stake in the future growth of the company.
The need to sell a controlling interest in the company without the risk of providing confidential information to competitors, hence internal.
The peculiar pattern or nature of the business may not be understood by an external party to ensure its future growth and continuity, hence the management who represent the company are the best option for the owner etc.
A management buy-out process must however be entered for the right reason(s) as same is strategic to its ultimate success.
Key Points To Consider When Considering And Or Processing A Management Buy-Out
Prior to processing a management buy-out, the owner/vendor should consider all liquidity options available to the company
The owner and management should have a well-defined goal/objective of the management buy-out from start which will in turn determine negotiation and valuation going forward.
Consider the capital source options for the buy out
Consider the valuation and price of the business and conduct an overall due diligence of the business
Due to the potential complicated process of a Management buy-out, it is important to engage business professionals and advisors to ensure a hitch-free process.
Regulatory Requirements
The Nigerian Securities and Exchange Commission has made provision for the regulatory requirement for a successful MBO of public companies. An application for the approval of a management buy-out shall be filed by the management team making the acquisition, accompanied by the following:
resolution of the shareholders and management team of the company approving the management buy-out
Incorporation documents
Prospectus
Sale agreement between the company and the management team
Trust Deed (where applicable);
any other document that may be required by the Commission from time to time
For more on this, kindly send an email to esohe@tonbofa.com