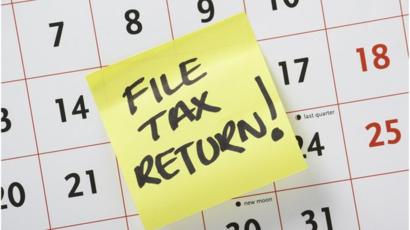 DO YOU KNOW:
The Lagos State Internal Revenue Service has issued a public notice further extending the deadline of filing of annual tax returns for individual taxpayers including self- employed persons from the 1st to 30th of June 2020. This further extension as done by the Service is in line with the effort of the Lagos State Government to mitigate against the effect of the novel Covid-19 pandemic. The LIRS had earlier extended the filing of these return from the 31st March-31st May 2020.LIRS further enjoins tax payers to access their eTax platforms for all tax administration matters.
How Does This Affect You?
As an individual tax payer or a self employed person and you are yet to fill your annual tax returns you can leverage on this extension to file your tax returns before 30th of June 2020 as the PITA(Personal Income Tax Act by section 94(4) empowers a relevant tax authority to institute proceedings or impose penalties of an amount equal to the income tax chargeable on persons who fail to comply with notice given by the Relevant Tax Authority(RTA) under the provisions of Section 41 of the Act.
For more on this, kindly send an email to amarachi@tonbofa.com
Subscribe to our free newsletter.
Special Purpose Acquisition Companies"SPACs" also known as blank check companies are duly registered public limited companies, formed to raise capital in an Initial Public Offering ("IPO") with the purpose of using the proceeds to acquire one or more unspecified companies, businesses or assets (target companies) to be identified after the IPO. Spacs have been used […]