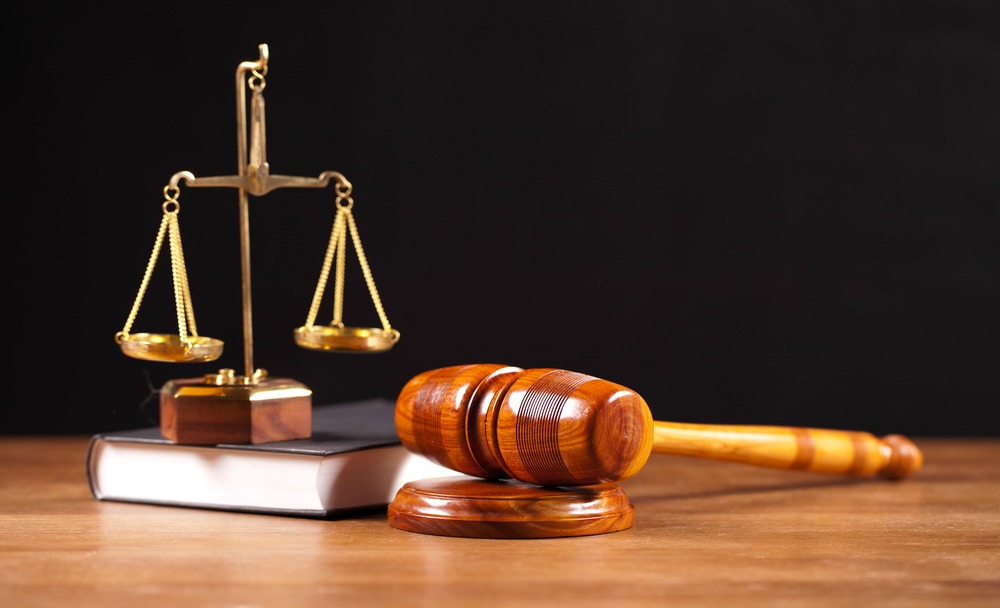 As a form of business continuity plan, having an online business is the new business especially during this COVID- 19 pandemic era. Certain risks are however associated with operating an online business, which include the following: – Risk of disclosure of data between parties and to unauthorised 3rd party. – Risk of technological errors e.g. corruption of data, system malfunctioning. –
Increase reliance on hosting/domain name companies In mitigating these risks, it is advisable to put in place the following agreements/policies for business growth, continuity and sustainability:
BUSINESS CONTINUITY SERVICES AGREEMENT: Every business should have in place a business continuity service agreement. For instance, what records are required for business continuity and how are the records backed up; are there mechanisms put in place for ease of assessment of record in emergency situations, and who has authorization to manage or access records.
PRIVACY POLICY: Having a privacy policy is mandatory for consumer protection whose data are collected by mere visiting your website. The privacy policy must however be GDPR compliant. Recently, the National Information Data Protection Agency (NITDA) published Data Protection Guidelines, 2019 thus making it necessary to adopt a privacy policy for increased confidence in the minds of customers/clients.
TERMS AND CONDITIONS: Every online business should have its terms and conditions policy that provides the user the opportunity to read and accept the information provided. This is essential to protect against lawsuits and limit legal liability from visitors of your websites
LEGAL DISCLAIMERS: This is essential where the business offers professional services and usually states that visitors of your websites should take caution when relying on services offered. The essence is to limit legal liability to contents on the websites.
ADVERTISING AGREEMENTS: Advertising is one of the foremost methods of promoting your business. Advertising contracts such as Influencer Agreements can be entered where your business seeks to engage the talent of a celebrity in promoting your business via eChannel.
WEBSITE DESIGN AND DEVELOPMENT AGREEMENT: This is an agreement between a web developer and a business owner in need of a new or redesigned website. Some important clauses must be embedded in the agreement such as the website design clause, term and termination clause, parties' responsibilities clause, indemnity clause, data protection clause, confidentiality clause, severability clause, dispute resolution clause etc.
DOMAIN NAME TRANSFER AGREEMENT: This is an agreement that transfers ownership of a domain name from a person or legal entity to another. Similarly connected with this is a website hosting agreement. These agreements are necessary to mitigate the risk of increased reliance on hosting and domain name companies with associated breach.
MOBILE APPLICATION DEVELOPMENT AGREEMENT: This is an agreement providing for mobile app development. An online business cannot function efficiently without a mobile application. Having a mobile application has far reaching effects of meeting the needs of larger number of clients using mobile devices, and from their comfort space. Some important clauses must however be included when drafting such agreement to include the duration clause, intellectual property rights clause, warranties clause, force majeure etc
NON-DISCLOSURE AGREEMENT (NDA): This Agreement is essential where confidential information is shared between parties during business arrangements, and this creates a contractual relationship between the parties to protect the information. The best way to protect a business idea and confidential information is by adopting a
NDA EMPLOYMENT AGREEMENT: Online companies will most likely want to have employment contracts with its employees who have access to the use of the online platforms. Clauses such as job duties and responsibilities clause, duration and termination clause, compensation clause, confidentiality clause etc must be included when drafting the agreement Online businesses therefore need to ensure that risks are addressed where possible in drafting their agreements. For more on this topic, email esohe@tonbofa.com
Subscribe to our free newsletter.
Special Purpose Acquisition Companies"SPACs" also known as blank check companies are duly registered public limited companies, formed to raise capital in an Initial Public Offering ("IPO") with the purpose of using the proceeds to acquire one or more unspecified companies, businesses or assets (target companies) to be identified after the IPO. Spacs have been used […]