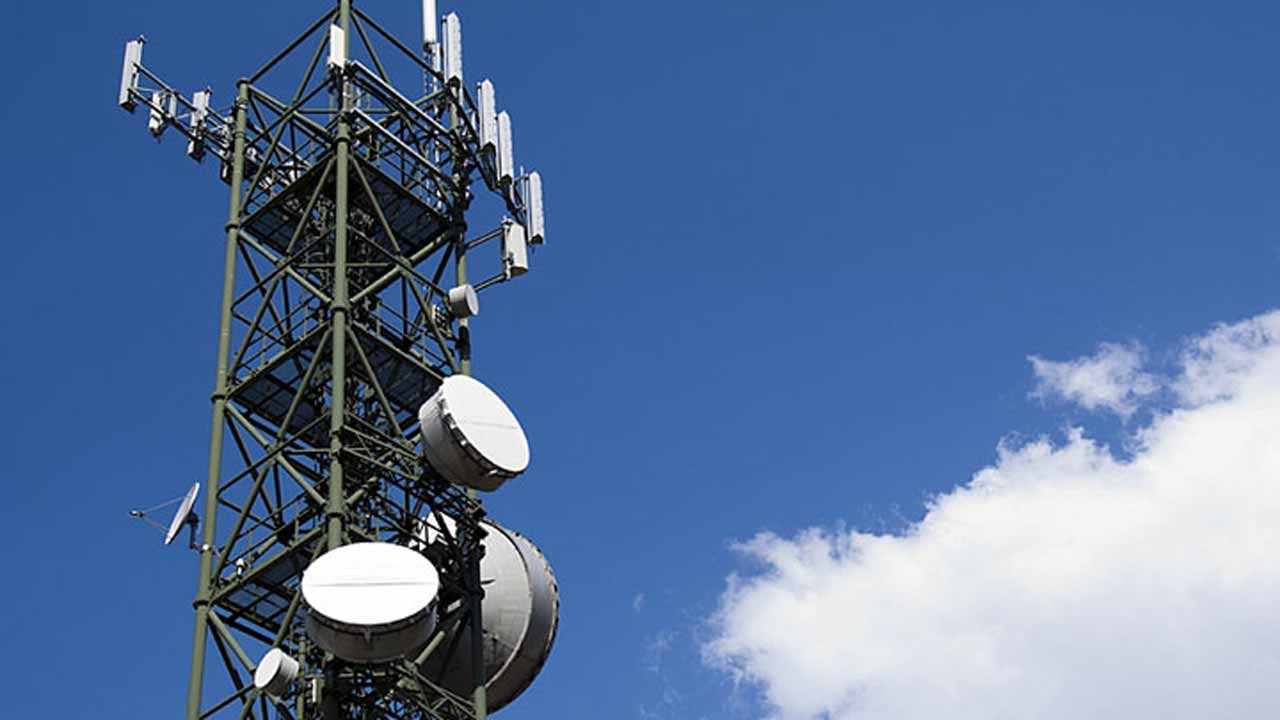 Regulators
The primary legislation governing telecommunications in Nigeria is the Nigerian Communications (NCC) Act 2003, complemented by NCC regulations, guidelines and codes, for example the NCC recently released the Nigerian National Broadband Plan (NNBP) 2020-2025 designed to provide: (a) deliver data download speeds across Nigeria – a minimum of 25Mbps in urban areas, and 10Mbps in rural areas, (b) with effective coverage available to at least 90% of the population by 2025 (c)at a price not more than N390 per 1GB of data (2% of median income or 1% of minimum wage), and (d) targets the full deployment of 4G LTE networks since the already existing 2G and 3G services are unable to achieve these kinds of download speeds with large populations.
The provision of telecoms services and products by telecommunications companies in Nigeria is also regulated by the Central Bank of Nigeriae.g. for the provision of mobile money services.
Also, in complying with environmental obligations in erecting telecoms mast and operations, telecom companies are regulated by the National Environmental Standards and Regulations Enforcement Agency or its State equivalent.
However, any operator of telecommunication service provider must first be a corporate entity registered as such with the Corporate Affairs Commission (CAC) under the Companies and Allied Matters Act to hold communication license.
Foreign Ownership
A foreign company can invest and participate in the operation of any enterprise in Nigeria including the telecoms sector.
However, the promoters or investors would have to first register a company in Nigeria, a separate and distinct entity from its parent company.
Thereafter, the locally incorporated branch or subsidiary company in line with the provision of Section 20 of the NIPC Act must then apply to the Nigerian Investment Promotion Commission ("NIPC") for business registration and other requisite approvals and licences to enable foreign participation.
A foreign company may also purchase shares of a Nigerian company in any convertible foreign currency.
Registration with the NIPC guarantees foreign investors the unconditional transferability and repatriation (through an authorised bank) of profits accruing from their investments and capital following divestment
Registration with the Corporate Affairs Commission and NIPC
minimum of two shareholders,
foreign company required to have a minimum of N10 million ($25,865.27) authorised share capital,
at least 25 % of the company's authorised share capital must be allotted- but not necessarily paid up at the time of incorporation.
submission of foreign Certificate of Incorporation and Board resolution for subscription to the Nigerian company (where applicable)
Obtaining Residence Permit/ Expatriate Quota (where applicable) amongst other documents.
Registration Exemption
However foreign companies intending to do business in Nigeria may apply for exemption from incorporation, by forwarding such application to the office of the Secretary to the Federal Government of the Federation of Nigeria, if they are any of the following:
Invited by any tier of government for specific individual project
Executing specific individual loan projects on behalf of a donor country or international organization
Foreign government-owned companies engaged solely in export promotion activities; and
Engineering consultants or technical experts engaged in the specialist projects with any tier of government.
For more on this, kindly send an email to esohe@tonbofa.com
Subscribe to our free newsletter.