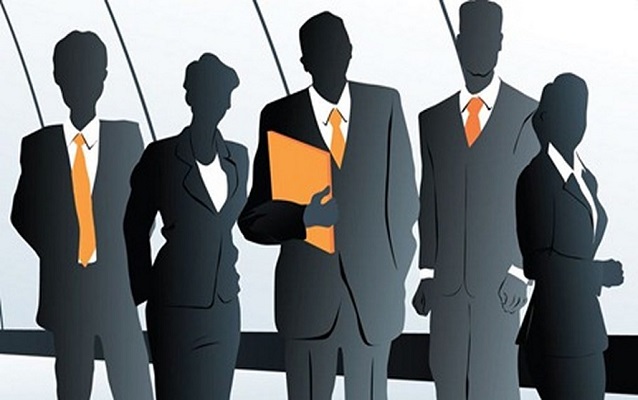 The global debate in dealing with Covid-19 has been Lives vs Livelihood. As countries begin to ease lockdown restrictions and embrace external social distancing measures, the consensus is that lives and livelihood are not mutually exclusive in living with Covid-19. Governments globally have published rules the public and employers must adhere to in returning to the office. In deciding whether employees should return to the physical location of their offices, employers must note that they may be liable for damages suffered by any employee who contracts the virus in the line of duty.
In the United Kingdom and Nigeria for example, guidelines for companies resuming physical operations include ensure temperature testing machines are available for testing of individuals before entry, hand sanitizers and wash basins are provided at entry points of the building, company vehicles and environments are frequently sanitized, office occupation does not exceed 60% capacity at any given time and 1-2meters distancing is observed.
Employers' Duty of Care
Under common law, an employer has a duty of care to ensure the health and safety of his employees and where there is a breach of this duty, the employer will be liable in negligence. Lord Oakley said in Paris v. Stepney Borough Council (1951) AC 367 at 384 that: "The duty of an employer towards his servant is to take reasonable care for his servant's safety in all the circumstances of the case".
Per Muhammad, JSC held in Iyere v. Bendel Feed and Flour Mill Ltd (2008) 18 NWLR (Pt. 1119) 300, thus: "The general requirement of the law where there exists a service relationship between employer and employee is that the former is under a duty to take reasonable care for the safety of the latter in all the circumstances of the case so as not to expose him to an unnecessary risk. The level of this duty is the same as that of the employer's common law duty of care in the law of negligence
In Nigeria, the employer's duty of care to the employee is provided in several legislations: i)Section 17(3) (b)-(d) of the 1999 Constitution provides that the state shall direct its policy towards ensuring that conditions of work are just and humane, ii)The Labour Act provides for the protection of the health and welfare of employees, iii) Factories Act provides for the protection of the safety, health and welfare of workers exposed to occupational hazards by taking measures to prevent accidents and injuries, iii) The Employees Compensation Act 2007 (ECA) Section 7 of the ECA provides that any employee, whether or not in a workplace, who suffers any disabling injury arising out of or in the course of employment shall be entitled to payment of compensation in accordance with the Act.
Extent of Employers' liability
Where it is proven that an employee contracted Covid-19 as a result of the employer's failure to ensure the provision of a conducive working environment for the employee, such employer will be liable to compensate the employee or his dependents-where employee dies- in accordance with Part IV of the ECA. If a deceased employee's dependent is unable to lay claim to compensation under this Act, compensation may be obtained under common law doctrine of negligence.
Burden of Proof
To establish liability, an employee must not only prove breach of duty, but also that the breach made a material contribution to the injury sustained. It is likely to be difficult for an infected person to prove that their condition was caused by a workplace breach, given the many other potential sources of infection, on the balance of probabilities. An employer who can prove it has applied the Government guidelines having regard to the characteristics of its business and workforce, should be well-placed to defend claims brought against it.
It should also be recognized that employees are under a duty to take reasonable care for their own health and safety and that of those they work with, which includes following instructions given which are designed to protect them and others. An employer can rely on willful disregard for an employer's instructions as a defense or as contributory negligence
For more on this, kindly email uchechi@tonbofa.com
Subscribe to our free newsletter.
Special Purpose Acquisition Companies"SPACs" also known as blank check companies are duly registered public limited companies, formed to raise capital in an Initial Public Offering ("IPO") with the purpose of using the proceeds to acquire one or more unspecified companies, businesses or assets (target companies) to be identified after the IPO. Spacs have been used […]