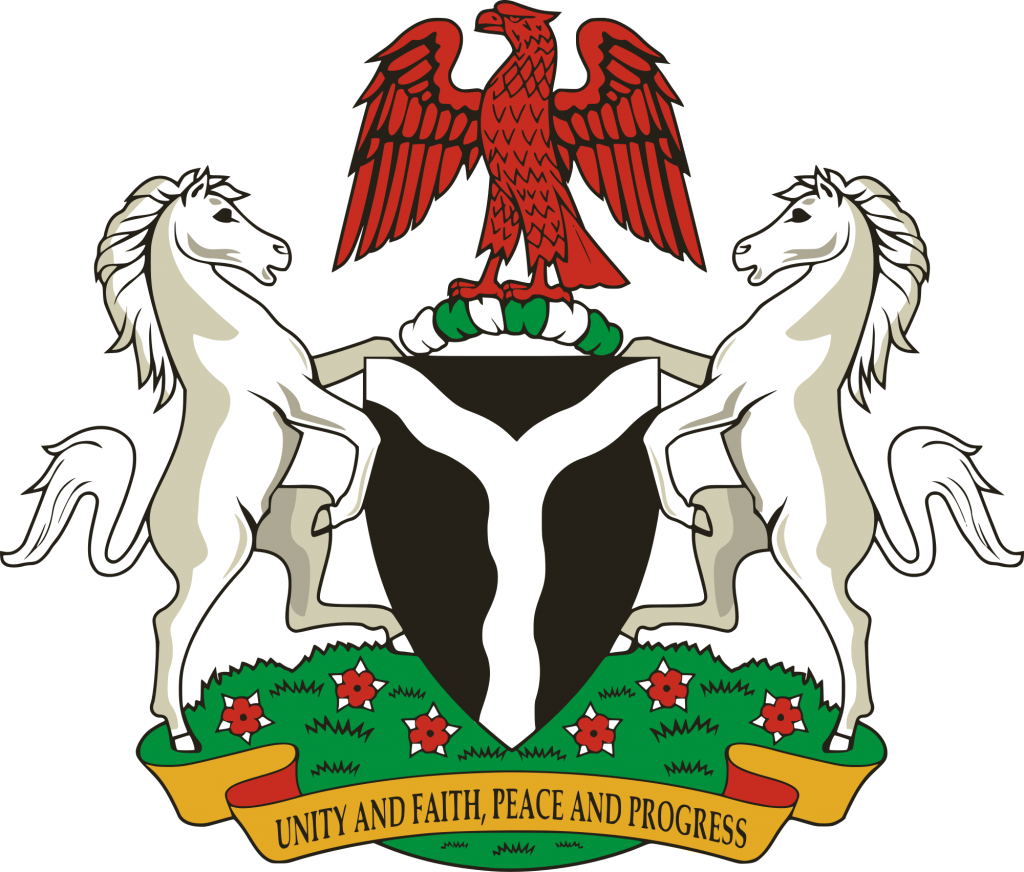 The Department of Petroleum Resources (DPR), pursuant to the Presidential directive of 29th March 2020 restricting movement in certain parts of Nigeria, has directed Oil and Gas Operators by its Circular dated 30th March 2020 to ensure strict compliance with the Presidential directives and limit the number of personnel at project/construction sites. This, according to the circular, is to ensure the safety and welfare of all personnel and to contain the spread of Covid-19. The DPR Circular described the current situation as a force majeure.
Can the DPR Directive Amount to Government Act to Frustrate a Contract?
Most Oil and Gas agreements include Force Majeure clauses in their provisions, such as
"In the event that either party is prevented from performing or is unable to perform any of its obligations under this Agreement (other than a payment obligation) due to any act of God, acts or decrees of governmental or military bodies, fire, casualty, flood, earthquake, war, strike, lockout, epidemic, destruction of production facilities, riot, insurrection, Materials unavailability, or any other cause beyond the reasonable control of the party invoking this section (collectively, a "Force Majeure"), and if such party shall have used its commercially reasonable efforts to mitigate its effects, such party shall give prompt written notice to the other party, its performance shall be excused, and the time for the performance shall be extended for the period of delay or inability to perform due to such occurrences. Regardless of the excuse of Force Majeure, if such party is not able to perform within ninety (90) days after such event, the other party may terminate the Agreement."
Based on the provision of the above Force Majeure Clause and subject to the provisions of the entire contract, it is possible that the directives of the DPR on reduction of workforce on project sites may be classified as "acts or decrees of governmental bodies" which might serve as an impediment to fulfilment of contractual obligations.
The DPR as a leading regulator in the Oil and Gas sector has the statutory responsibility of ensuring compliance to petroleum laws, regulations and guidelines in the Oil and Gas Industry. As part of its function, the DPR monitors the Petroleum Industry operations to ensure they are in line with national goals and aspirations. Although this directive under review was given to ensure the safety of all personnel, the directive will also prevent a lot of contractors from delivering projects as and when due thus resulting in suspension or termination of contracts.

Kindly note however, that whether a force majeure clause will assist in suspending performance obligations under a contract or give rise to a right to terminate a contract will be subject to the particular provisions of that relevant clause and contract in its entirety.
Where this directive is found to be a force majeure event within the definition used, it is important to check what the trigger is to the clause coming into effect. Is it that performance must be prevented, hindered or delayed? This will depend on the drafting of the clause and be subject to the usual rules of contractual interpretation.
For more on this email toluwase@tonbofa.com
Kindly note this writing does not amount to legal advice for reliance by anyone and should not be so relied upon.
Subscribe to our free newsletter.
Special Purpose Acquisition Companies"SPACs" also known as blank check companies are duly registered public limited companies, formed to raise capital in an Initial Public Offering ("IPO") with the purpose of using the proceeds to acquire one or more unspecified companies, businesses or assets (target companies) to be identified after the IPO. Spacs have been used […]