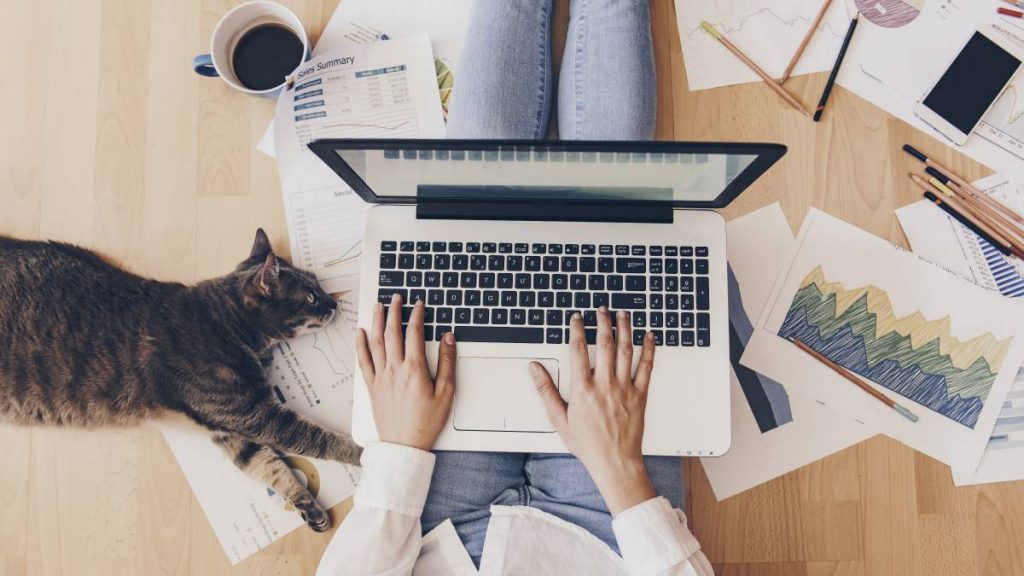 Obeying rules and regulations in the workplace create an environment where employees feel safe and comfortable to do their job effectively. Without question, employees should follow the rules of the organization they work with. And one of the important rules that employees need to follow strictly is the Privacy Policy of the Company.
A Privacy Policy is not only the legally required document to disclose your practices on protecting personal information, but it is also a great way to show users of your product that you can be trusted, and that you have procedures in place to handle their personal information with care. In Nigeria, we have the Nigeria Data Protection Regulation (NDPR) which was crafted to provide a clear framework for the security of the privacy of Nigerians; guide operators whose transactions involve personally identifiable information and to enable Nigerian businesses to be globally competitive in terms of compliance with the principles of data protection. Most time, companies do require that their employees sign an agreement to adhere to the company's guidelines on handling personal information of Clients. Employees are required to read this policy and thereafter append their signatures to show that they understand the policy and are ready to comply.
At a time like this, when businesses are shut down and employees must work from home, how do you ensure that your employees adhere strictly to the privacy policy of the company and put Clients' mind at rest?
Here are some tips:
· Do not put confidential information in an email or as an attachment. When confidential information is being shared, make sure sensitive customer information is encrypted.
· Use Confidential Networks: If you must share any confidential information electronically, either do it via a VPN (Virtual Private Network) or from a private secure network. Never share confidential information on an unsecured public network.
· Secure Sites: Make sure if you are connecting to a site to upload or input confidential information that the site is secure. Look for the "s" in https:// to ensure it is safe.
· Constantly remind the employees of their duties to keep Clients' information safe knowing fully well that there is penalty for breach.
For more on this send an email to toluwase@tonbofa.com
Subscribe to our free newsletter.
Special Purpose Acquisition Companies"SPACs" also known as blank check companies are duly registered public limited companies, formed to raise capital in an Initial Public Offering ("IPO") with the purpose of using the proceeds to acquire one or more unspecified companies, businesses or assets (target companies) to be identified after the IPO. Spacs have been used […]