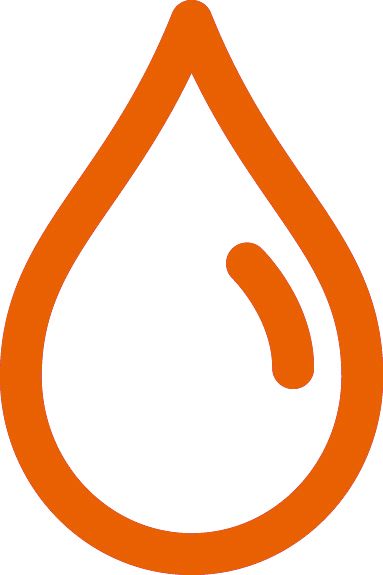 Hedge funds are a type of mutual funds that employ hedging techniques to minimize risk. There are no laws or rules that apply specifically to hedge funds in Nigeria. They are administered by professional investment managers and are not widely available to the public in that their investors are institutional investors or high net-worth individuals. Hedge funds are flexible and employ different strategies to earn active return, for their investors ranging from highly liquid to highly illiquid investments. Hedge funds take on high risk investments yielding high rate of returns. Hedge funds allow monthly or other periodic redemptions by their investors.
One major problem faced by hedge funds is trying to balance the desire of their investors to redeem their investments monthly or on such short periods as they desire and the need to maintain liquid positions so as to meet investors' needs. Hedge funds can address this problem by the use of side pockets. A side pocket ensures that liquidity is not choked for investors holding the units of the main scheme because allotment and redemption happen on more liquid assets.
Side Pockets
Side pockets is a type of account utilized in hedge funds to separate illiquid assets from more liquid investments. The illiquid assets in these side pocket accounts may include investments such as real estate, antiques, over-the-counter (OTC) stocks, stocks with extremely low trading volume, stocks delisted from exchanges, and private equity investments which cannot easily be sold or if sold, may be sold at a low value. Side pockets place limits on redemptions to permit longer-term investments for the hedge fund. While this technique is used in the UK, the US, France, and India to mention a few, it is not provided for in applicable laws and rules in Nigeria.
Structure of the Side Pocket
The side pocket is usually formed by the creation of a new class of shares from the unissued shares of the fund. The fund's existing holders receive a pro rata allocation in it, that is according to their shareholding. The assets of a side pocket account are recorded on the fund's books, but they are tracked separately. The side pocket ensures that only investors who were in it at the time of the write off, will get the benefit of any future recovery from the bond. New investors will not benefit from the profits from the side pocket.
Once the side pocket is created no redemption of the illiquid assets in the side pocket is allowed. Investors are only allowed to continue to redeem the liquid portion of the fund's portfolio. As soon as the illiquid assets become liquid, they become redeemable by the investors.
While side-pocketing could be a disruptive tool which restricts access to investor capital, it also has inherent benefits for Funds in that the proportion of the fund which is represented by the illiquid asset is only redeemed when it is capable of being accurately valued.
Use of Side Pockets by Other Types of Funds
The side-pocketing technique is now used by other type of Funds or collective investment schemes other than Hedge Funds in countries like France, Australia, South Africa etc. In the United Kingdom and European Union, Alternative Investment Funds are allowed to use side-pockets. The
Commission Delegated Regulation (European Union) No 231/2013 of 19 December 2012 supplementing Directive 2011/61/EU of the European Parliament and of the Council provides for the use of side pockets by Alternative Investment Funds to cope with illiquid assets and related valuation problems in order to respond to redemption requests and provides for fund managers to disclose these arrangements to investors to aid their making informed decisions on the investment.
In Nigeria, neither the SEC Consolidated Rules 2013 nor the SEC's Fund/Portfolio Management Operations Rules of 2017 provide for the use of side pockets by any type of Funds or details of accounts to be kept by Funds. Section 156 of the Investment and Securities Act however provides that there be timeous full disclosures by fund managers to investors of information that is necessary to enable the investor to make an informed decision on the investment. For Nigerian Funds subscribed to by qualified institutional investors, it may be possible to use side pockets to cope with redemption of illiquid assets where the subscribers are given adequate notice to decide on participation in the side pockets or not.
For more on this, kindly send an email to uchechi@tonbofa.com
Subscribe to our free newsletter.