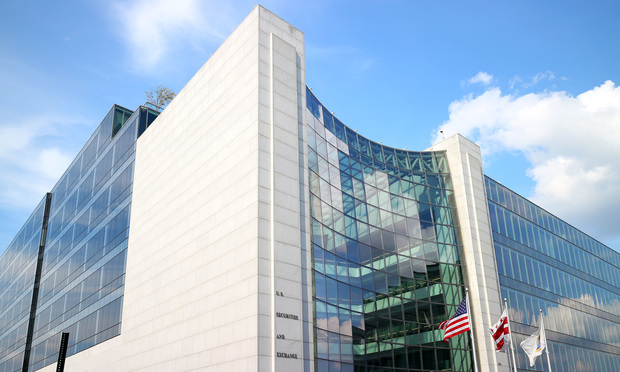 The Securities and Exchange Commission "SEC" on 12 February 2021 issued a press release "the Press Release" to address comments on a perceived policy conflict between the SEC Statement on Digital Assets and their Classification and Treatment of September 11, 2020and the Central Bank of Nigeria "CBN" Circular of 5February 2021 which effectively prohibits financial institutions in Nigeria from supporting or aiding cryptocurrency transactions.
According to the Press Release, SEC does not see any contradictions or inconsistencies between the SEC Statement and the CBN Circular. It goes further to state that in recognition of the fact that digital assets may have the full characteristics of investments as defined in the Investments and Securities Act 2007, the SEC Statement asserts that trading in such assets falls under SEC's regulatory purview, except proven otherwise.
The implication of the Press Release is that both regulators are independent as the CBN acted in its capacity as the regulator of the banking system. SEC has however by the Press Release committed to working with CBN to better understand the identified risks of cryptocurrencies. In the light of these facts, SEC stated in its Pres Release that it has become necessary on the implementation of SEC's Capital Market Fin Tech Strategy, to put on hold admittance of crypto companies into the Regulatory Incubation Framework until they are able to operate bank accounts within the Nigerian banking system. The planned implementation of the SEC Regulatory Incubation Guidelines for FinTech firms will however continue.
For more on this, kindly send an email to lawyers2021@tonbofa.com, Tel: 01-2954080
Subscribe to our free newsletter.