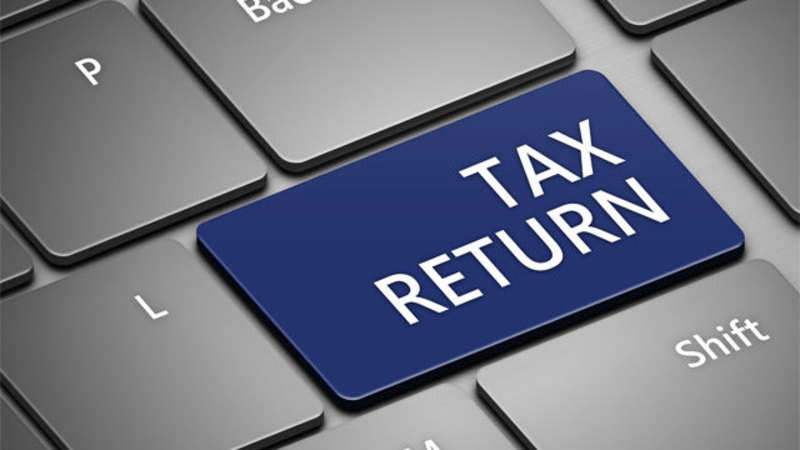 The Lagos Internal Revenue Services (LIRS) on the 29th day of January 2021 issued a Public Notice extending the deadline for the filing of Employer's Annual Return. This extension is stated to last for 2 weeks starting from the 1st day of February 2021 to the 14th day of February 2021. The extension was granted in view of the challenges businesses within the state had experienced as a result of the Covid-19 pandemic.
Section 81(2) of the Personal Income Tax Act mandates employers of labor to render returns on all emoluments paid to each employee in any preceding year to the relevant tax authority not later than 31st January of every fiscal year.
The Lagos State Internal Revenue Services (LIRs) also stated in their notice that the extension of the deadline was also in response to the appeals made by taxpayers and an attempt to assuage the effects of the pandemic on taxpayers and residents of the state.
For more on this, kindly send an email to amarachi@tonbofa.com
Subscribe to our free newsletter.