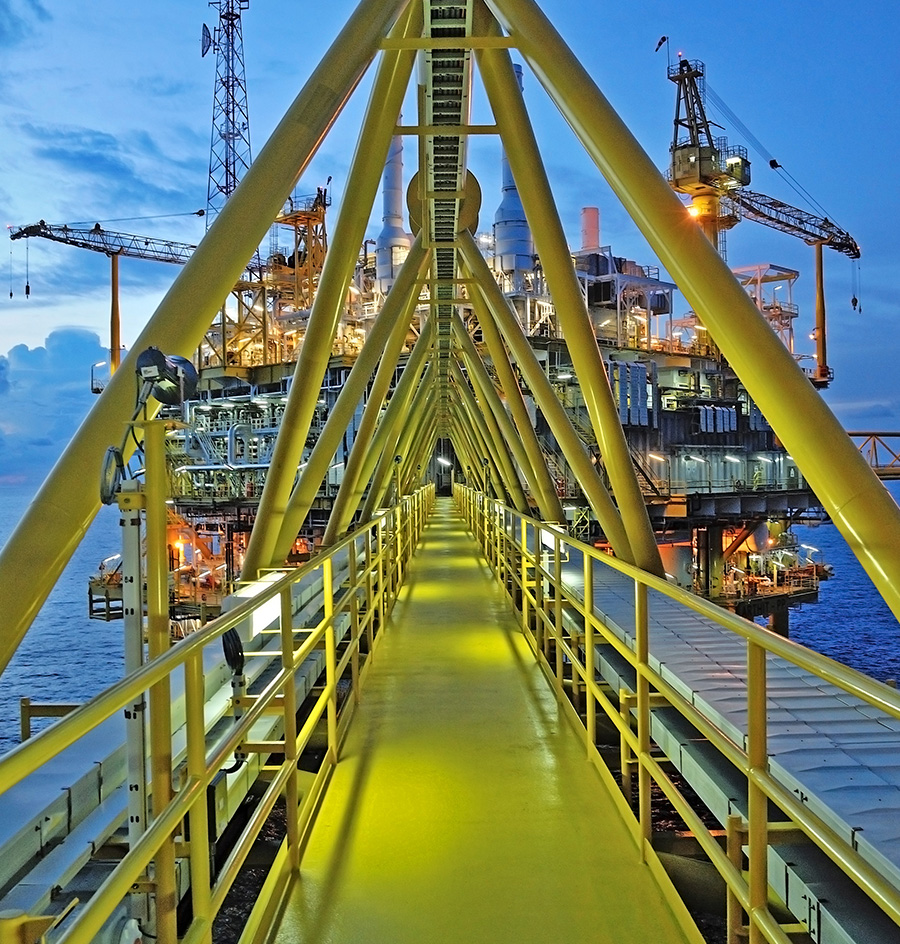 Mining sectors continue to dominate among economic areas attracting foreign investors, most commonly challenged with licensing and regulatory framework. The aim of this article is to highlight mining licences in Nigeria with key regulatory and fiscal provisions.
Click for more
#Mining in Nigeria #Mining Licenses #Fiscal Provisions #Nigeria Mining Laws #TONBOFA
Subscribe to our free newsletter.