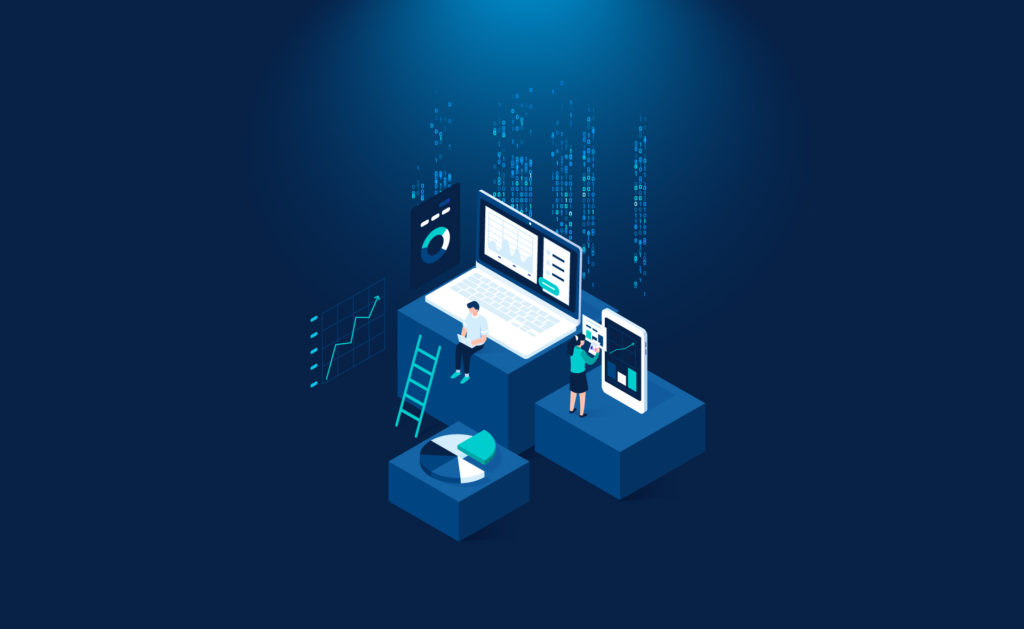 Financial technology has gained acceptance within the country to remain competitive in the financial services ecosystem. ​Financial companies (FinTechs) have emerged to offer operational services to Banks and other financial institutions, and the public. ​ Our focus in this article however shall be on switches as a payment service provider
Operation Of Fintech Companies
FinTech companies basically operate as Payments System Providers that offe-3 3 of any or all the following services​: a) Switches​; b) TPPs (Third Party Providers) ​; c)MMOs (Mobile Money Operators); d) PTSPs (Payment Terminal Service Providers); e)PSSPs (Payment Solutions Service Providers ​; f) Super Agents​
Switches As A Payment System Provider
Payment/Transaction switch routes transaction data to financial institutions or hosts and merchants for processing and approving electronic transactions upon receiving transaction requests from more than one interface like the ATM, POS, payment gateway etc.) For a switching company to operate in Nigeria, it must obtain a SWITCHING LICENSE from the CBN (Central Bank of Nigeria).
Parties To Transaction Switching
a) Nigeria Central Switch (NCS)​; b) Switching Company​; c) Card Issuers; d) Merchant Acquirer​
Nigeria Central Switch– The Nigerian Interbank Settlement System (NIBSS) is responsible for its operation, which connects players in the financial industry and the public to send, receive and process funds. It is advisable for Fintech companies to approach NIBSS through PSSPs or Banks- All switches are required to connect to the NCS.
Switching Companies- Switching companies facilitate the exchange of value between financial service providers, merchants, their customers and the stakeholders.
Card Issuers– Are credit card companies e.g. Master Card, Visa card. Noe that: Transaction switching companies must not be an issuer of payment cards​
Merchant Acquirers– This is normally a bank that holds the online bank account, accepts deposits from the merchant. Can also be termed acquiring banks however not all banks are acquiring banks. ​
Regulatory/Licensing Guideline For Switching Companies In Nigeria.
The CBN is the major regulator for switching companies in Nigeria through the following guidelines: ​
Guidelines for licensing and Regulation of Payment Service Banks in Nigeria​
Guidelines for transaction Switching in Nigeria​
The guidelines were issued in exercise of the powers conferred on the Central Bank of Nigeria under Sections 2(d) and 47(2) of the CBN Act 2007​
To be licensed, a switch company must acquire the "PSP Super License" which requires holders to maintain a N5billion (S13.9m) shareholder fund, a license fee of N2million (S5,560) and a renewal fee of N1million (S2,780). The renewal fee is renewable upon a 3-year term​.
​
Permissible Activities By Switching Companies
The permissible activities of switch companies under its license include Switching, Processing, Transaction clearing and Settlement Agent Services.
Some Important Points To Note
For every transaction processed switching companies only earn a standard switching fee of N0.75
Switching license are required to adopt International best practices in its operations. ​
Member Institutions are mandatorily required to maintain databases that can handle their transactions for a minimum period of years​
Switch companies are mandatorily requited to operate 24 hours a day and 7 days a week​
Switch companies and its member intuitions are mandatorily required to have a business continuity plan approved by the CBN ​
The regulation also ensures compliance by the NCS in maintaining Data Security Standards. This Standards was created to increase controls around cardholder data to reduce credit card fraud. ​
Agreements To Be Entered Into By Switching Companies
Agreements entered amongst parties to switching services, in respect of switching services include a) Anticompetition Agreement​; b) Tie-In-Agreement​; c) Refusal to deal​
The agreements must specify in clear in clear terms the responsibilities of each party, and operational rules, procedures and liabilities of parties in the event of loss of funds arising from negligence. ​
A copy of all agreements must be submitted to the CBN for record purposes and no parties to switching services in Nigeria shall enter into any agreement in respect of any switching service that shall cause or is likely to cause adverse effect on competition, such adverse agreement in contravention of the anti-competition agreement is construed null and void and of no effect.
​For more on this, kindly send an email to esohe@tonbofa.com
Subscribe to our free newsletter.