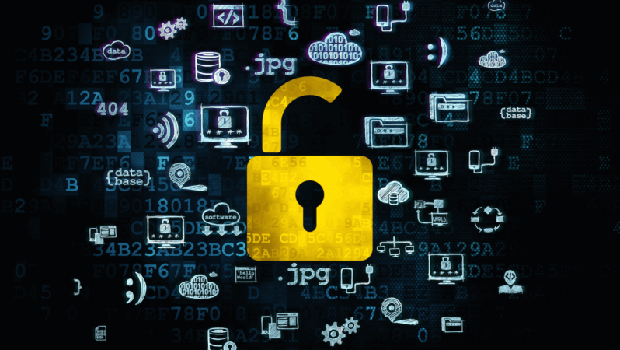 Data privacy relates to the right of a person to determine for themselves when, how, and to what extent their personal information is shared with or communicated to others and to ensure that the handling of their personal data follows data protection laws, regulations, and general privacy best practices.
In today's digital age, where significant volumes of personal information are generated, stored, and processed by businesses, the need for a vigorous data protection measure is more critical than ever. In order to address this, the Nigerian government passed the Nigerian Data Protection Act (NDPA) 2023 into law.
We will be examining the provisions of this law and their impacts on businesses over the course of a few weeks.
Subscribe to our free newsletter.