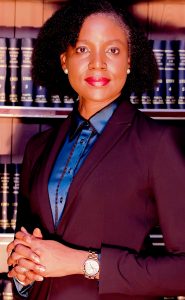 Tonbofa is the founder of the practice. She received an LL.B from the University of Lagos and has a Masters of Law from Harvard Law School where she participated in clinical work involving the energy and international finance sectors. She also studied economic analysis of policy at the John F. Kennedy School of Government. She is licenced to practice law in the State of New York, USA and Nigeria.
Tonbofa has represented and advised various African governments and development institutions in developing the policy and laws governing the energy sector, financial markets and revenue collection. She has been part of pioneer projects geared at: ensuring energy access; developing natural resources; and developing financial markets in African nations.
Tonbofa has represented clients in resolving disputes spanning numerous sectors including energy, taxation, debt recovery and environmental laws.
She has also participated in study groups and faculties that research and train government agencies, practitioners and judges on the law and practice in the African and International energy and finance sectors.
Clients value Tonbofa's international qualifications that make it easy for her to represent their various interests across nations.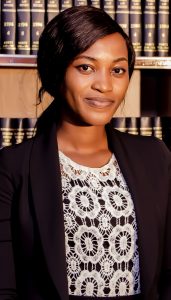 Nwosu Uchechi Nice has an LL.B from the University of Lagos, Nigeria and a B.L from the Nigerian Law School. She works with the corporate and commercial transaction team of TONBOFA Law Practice as an Associate. Uchechi has advised clients on regulatory compliance and corporate issues and represented clients in disputes spanning various sectors.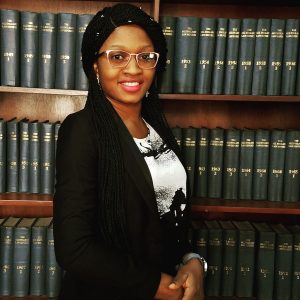 Esohe Oriakhi is an Associate in the Firm's Capital Market and Tech Practice. She holds a Bachelor of Laws degree from Madonna University and a qualifying degree from the Nigerian Law School, Lagos. Prior to joining TONBOFA Law Practice, she worked as an Associate in a prestigious law firm where her role included providing legal and advisory services on legal obligations and implications of client's business in the Capital Market Industry and the Insurance Sector, advising on transactions and policies in order to minimize clients exposure to legal liability, and undertaking debt recovery drive on behalf of clients. She has experience advising clients on telecommunication and technology regulations and policies and has represented clients in superior courts of record in Nigeria. She is a member of the Nigerian Bar Association and a member of the Continuing Professional Development Committee of the Nigerian Bar Association, Lagos Branch.
Emedom Amarachi Blessing has an LL.B from the University of Nigeria, Enugu Campus and a B.L, from the Nigerian Law School. As Counsel in the Lagos State office of TONBOFA Law Practice, she handles Litigation and Dispute Resolution matters. Amarachi has advised and represented clients in several civil matters spanning the financial, taxation and in criminal matters.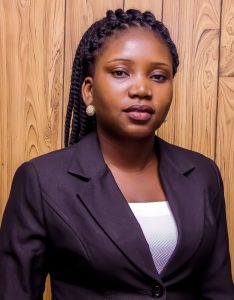 Adeyanju Toluwase Adewuni has an LL.B from the University of Ibadan, Ibadan, Oyo State, Nigeria and a B.L from the Nigerian Law School. She is based in Lagos State and currently works with the oil and gas team of office of TONBOFA Law Practice. Her interests span across alternative dispute resolution and property law with particular interest in Oil and Gas Law.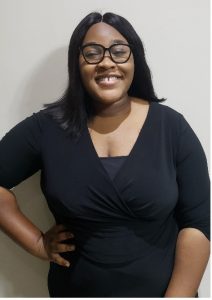 Sumaila Atiyat Morayo has an LL.B from Baze university Abuja and an LL.M from the University of Abuja. She obtained a B.L from the Nigerian Law School Abuja campus. She is a chartered Mediator and Conciliator as well as a member of the Chartered Insurance Institute of Nigeria. She works at the Abuja office of TONBOFA LAW PRACTICE with expertise in interphasing with government agencies, insurance, and data protection compliance.